Steel sheet pile
---
The application of steel sheet piles extends throughout the entire construction industry, from the application of traditional water conservancy projects, civil technology
---
Steel sheet pile is a steel structure body configured with a linkage system on its edge. This linkage system can freely combine to form a continuously compact soil or water retaining wall. It has many advantages like high quality (high strength, light weight, good water resistance), simple construction, durability, etc.
The application of the steel sheet pile covers the whole construction industry, from the application to traditional water conservancy projects, civil process, railways and tram rails to the control of environmental pollution.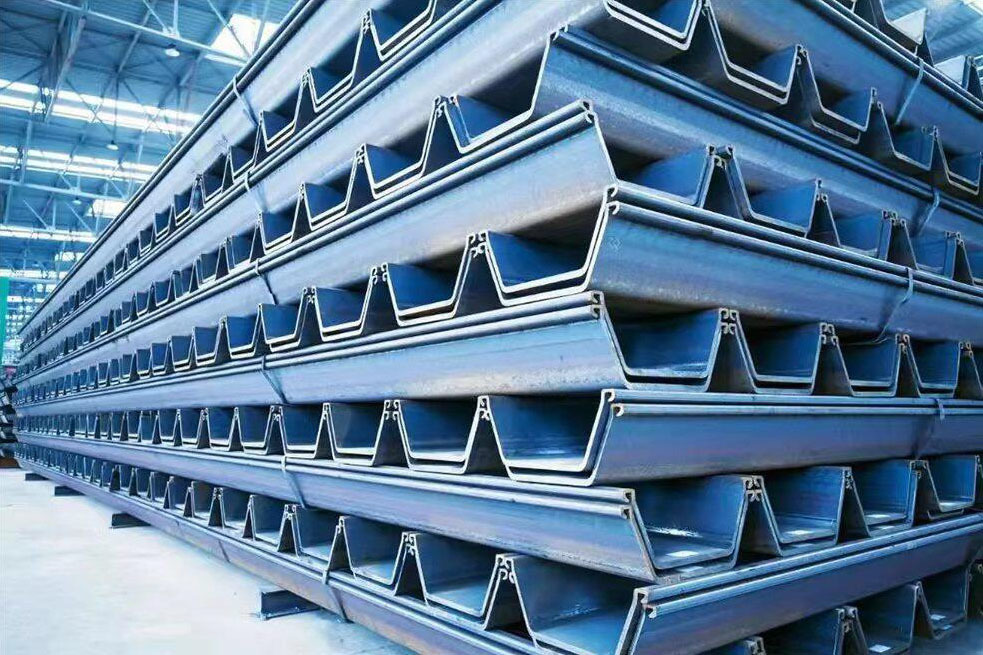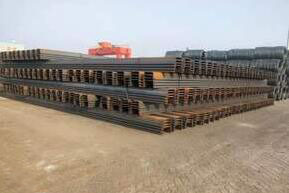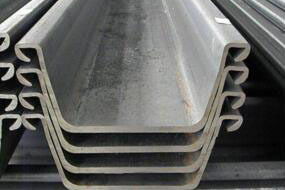 The company is the first level agent of Jinxi, Antai, Baotou Steel and Wanteng H-shaped steel, distributing H-shaped steel of various specifications. At the same time, it is also the distributor of steel sheet piles in Jinxi, which can provide various specifications of hot-rolled steel sheet piles, Z-shaped steel sheet piles, Larsen steel sheet piles, No. 3 and No. 4 steel sheet piles and other series of products. Our company, as one of the largest suppliers of section steel in China, has excellent quality and low price, and a complete range of products, which can meet the various construction requirements of customers. To provide customers in Northwest China with high quality and low price products and warm and thoughtful services, making full preparations for the establishment of the branch company in the later period.
Follow us