QUESHENG GROUP
Tangshan Yunfeng Industrial and Trading Co., Ltd.
It has been 20 years since the foundation of Tangshan Yunfeng Industrial and Trading Co., Ltd. in 2001. The company is the first-class H-beam steel agency of Jinxi, Antai, Baogang and Wantton and sells various specifications of H-beam steel. As a designated distributor of Jinxi Steel Sheet Pile, the company can provide various specifications of hot rolled steel sheet piles, Z-beam steel sheet piles, Larsen steel sheet piles, No.3 and No.4 steel sheet piles. As one of the big domestic profile steel suppliers, the company can provide a variety of products featuring high quality but low price to meet all kinds of engineering construction requirements of customers.
+
Yunfeng Industrial and Trading
Hongjia Steel Trade
Yungang Union Trade
Deshengyuan Industry and Trade
Quecheng Trade
Ningxia Saudi Sister Pavilion
Shenhua Ningxia Coal to Liquid Indirect Liquefaction Demonstration Project
Ningxia Central Axis Town Project
China Railway Tunnel Project
Saudi Arabia Management Project of Ningxia Huixiang Cultural Park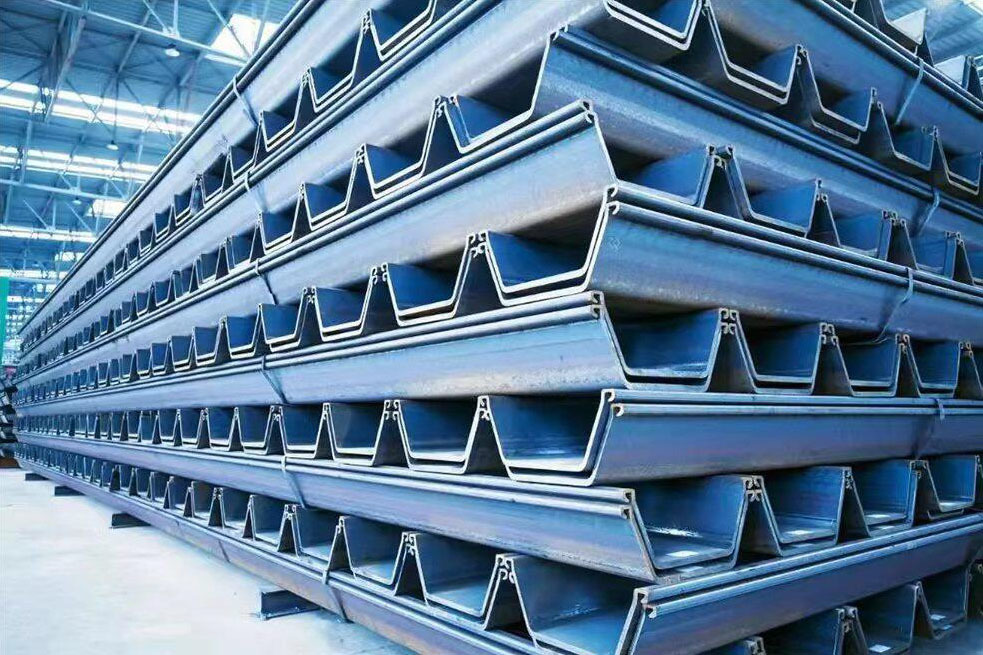 ---
2022-11-22
Tangshan Yunfeng contributes to the coal to liquid project!
After more than 10 years of hard exploration and more than 3 years of construction in our country, the celebration ceremony for the completion and operation of Shenhua Ningxia Coal Industry Group's coal to liquids demonstration project was held on the 28th in the coal to liquids project area of Ningdong Energy and Chemical Base in the suburb of Yinchuan, Ningxia