——Yunfeng Industrial and Trading
Create value, return the society and benefit employees Seek survival by exploring markets and seek development with excellent service
Corporate Culture

Enterprise value
Return the society and fulfill responsibilities

Enterprise philosophy
Seek survival by exploring markets and seek development with excellent service

Enterprise spirit
Be indomitable and keep improving

Enterprise style
High-profile work, low-profile man, practice good virtue to win neighbors

Business goal
Transcend oneself and keep pace with the times

Business principle
Integrity, high quality, low price, unity, aggressiveness, pragmatism, innovation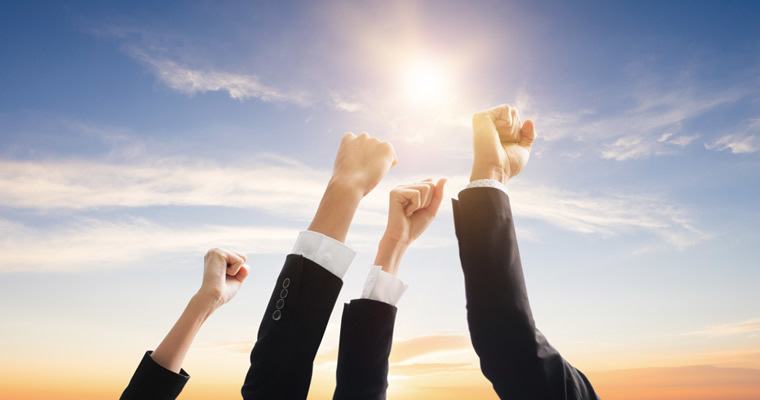 Team management concept
It is hard for an enterprise to retain employees and make employees work diligently for its only competitive salary and stable welfare. An enterprise can develop better only by making employees love their work and feel happy at work.
Create value, return to society and benefit employees. Yunfeng has always adhered to the tenet of bringing development, progress and value to the country, the society and employees.
Team management method
Help employees form the sense of mission. The sense of mission can drive people to move forward. The enterprise must help employees form the sense of mission, inspire them to accept the concept of the company, share the feeling and attitude of the management, recognize the company's development orientation and practice them. In such a way, employees are likely to input more in work, care about the growth of the company more, feel sensitive to each cost price and save money for the company.
Give employees freedom The enterprise should dare to release employees' energy and imagination. If employees are in a free, relaxed environment with real opportunities to be involved in business, they will play a big role.
Inspire the activeness of employees at work. When employees know that the achievement of the company cannot be separated from their efforts, their activeness will be stimulated. On the contrary, much restriction on employees will kill their creativity and employees will just work passively and mechanically.
Make employees happy. Happiness is the soil of creativity. Providing a relaxed working environment will help employees give full play to their strengths and feel pleased at work. In addition, the company should organize colorful corporate culture activities after work to enhance the sense of belonging of employees, promote the harmony between colleagues, so as to retain talents and make employees happier.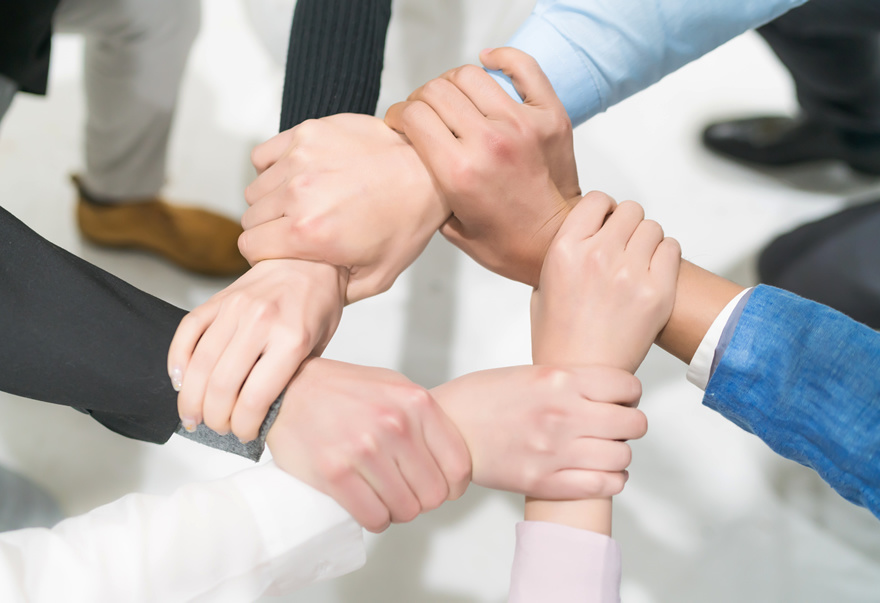 Follow us